Extensions
Single or Multi story extensions, garage conversions, conservatories and porches.
We have a range of examples in our portfolio we take pictures on site for most projects.
New Build
With plans from your architect we can acurately cost your project, working with you along the way.
We are cost effective and have all the necessary skills to deliver your project on-time and on-budget.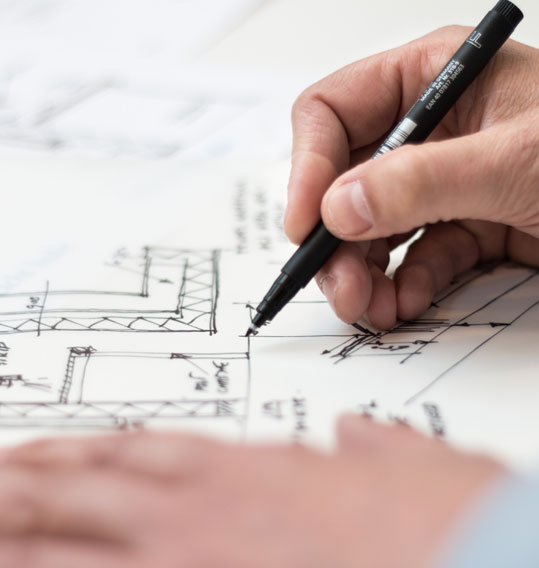 Refurbishment
Does you property need a refresh just opening up with new patio dorrs can make a real difference.
Contact S&P for a no obligation quote and to see examples of our previous work.